Søren Gemmer – Musician/Composer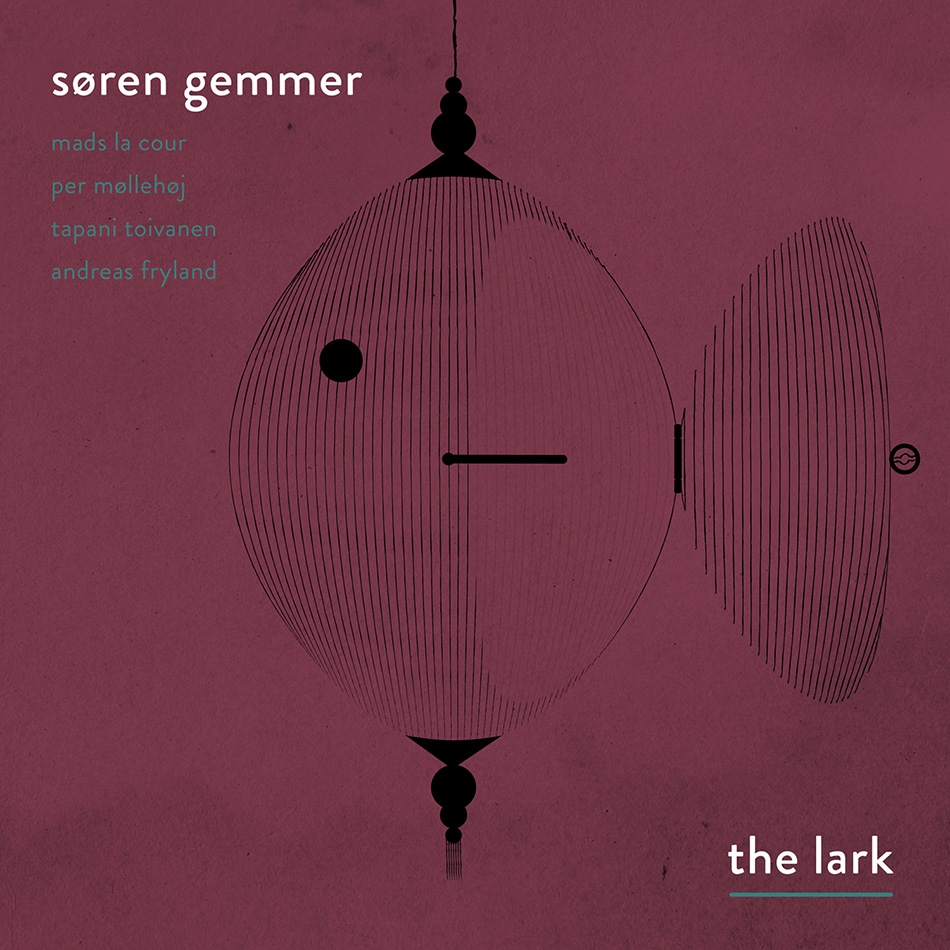 The Lark - out on Feb 26th, 2016
Buy CD at WhyPlayJazz // Buy on iTunes // Follow on Facebook
Second album from Søren Gemmer. With a series of portraits fleshed out in melodic lines THE LARK unites personal experience and collective modern jazz exploration.
The album features the playing of five distinct musical voices and eight original compositions rich in trademark melodicism as well as four improvisations with raw off-the-cuff inventiveness.
Released by WhyPlayJazz, the higly ambitious label for modern jazz and improvised music.
"The Lark is a wonderful track that builds gradually, Gemmer's piano solo in particular setting things up admirably, allowing La Cour to release the tension just before the three minute mark. It is no exaggeration to say that the piece and the solo stand comparison with the likes of the late Kenny Wheeler, and the only complaint is I'd have liked it to go on longer.
[...] Gemmer has assembled a band that is both technically excellent and where the musicians also appear to enjoy playing together. This, alongside the high quality of the recording, contributes to the sense of space and dynamics in the music and makes for a highly enjoyable piece of modern jazz. Highly recommended."
"An attention to the flow of melody prevails. The musicians are unfolding Gemmers intelligent contemporary jazz compositions. It's the kind of jazz that's ripe with detail. Gemmer puts forth a range of ideas and succeeds in tying them together. [...] Søren Gemmers 'The Lark is' a very strong and recommendable album. An album, that builds upon the debut, yet appears as something new and different."

"Gemmer's personality as a writer is stamped all over this set of arresting pieces that demand attention without ever shouting. The playing is effortless, always in service of the mood. An excellent set. "