Søren Gemmer – Musician/Composer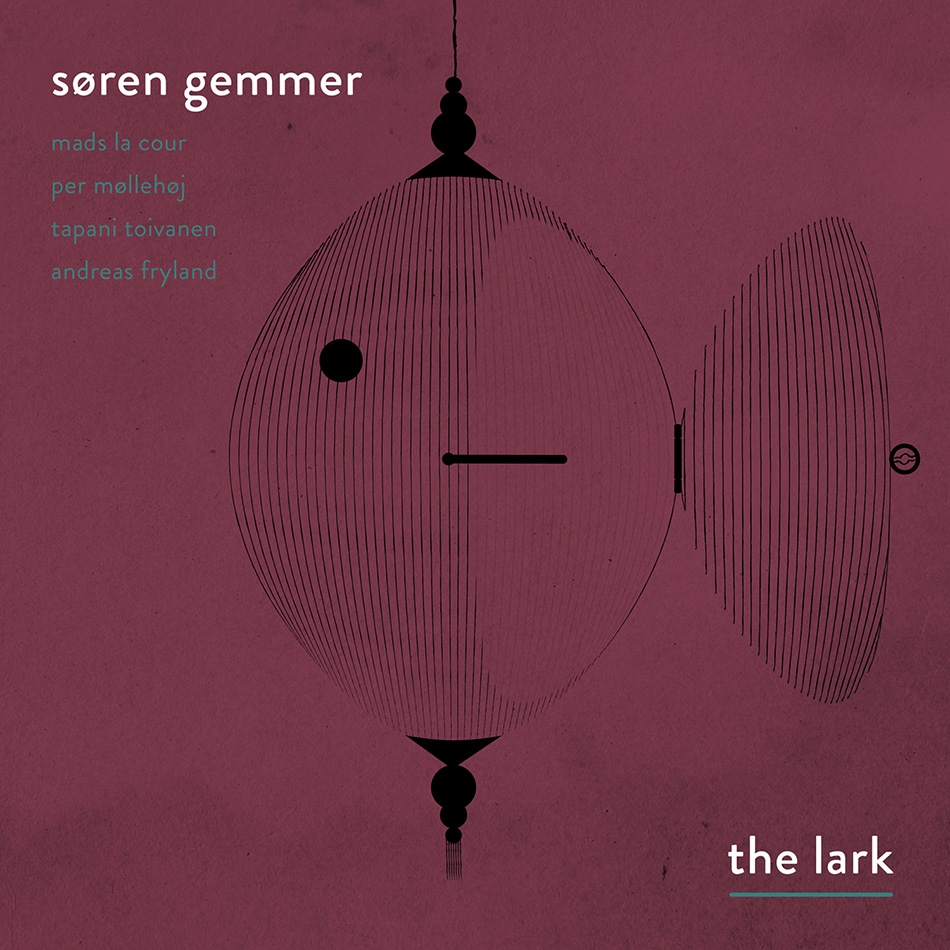 The Lark - out on Feb 26th, 2016
Preorder CD+Download // Watch on Youtube // Follow on Facebook
Second album from Søren Gemmer. With a series of portraits fleshed out in melodic lines THE LARK unites personal experience and collective modern jazz exploration.
The album features the playing of five distinct musical voices and eight original compositions rich in trademark melodicism as well as four improvisations with raw off-the-cuff inventiveness.
Released by WhyPlayJazz, the higly ambitious label for modern jazz and improvised music.