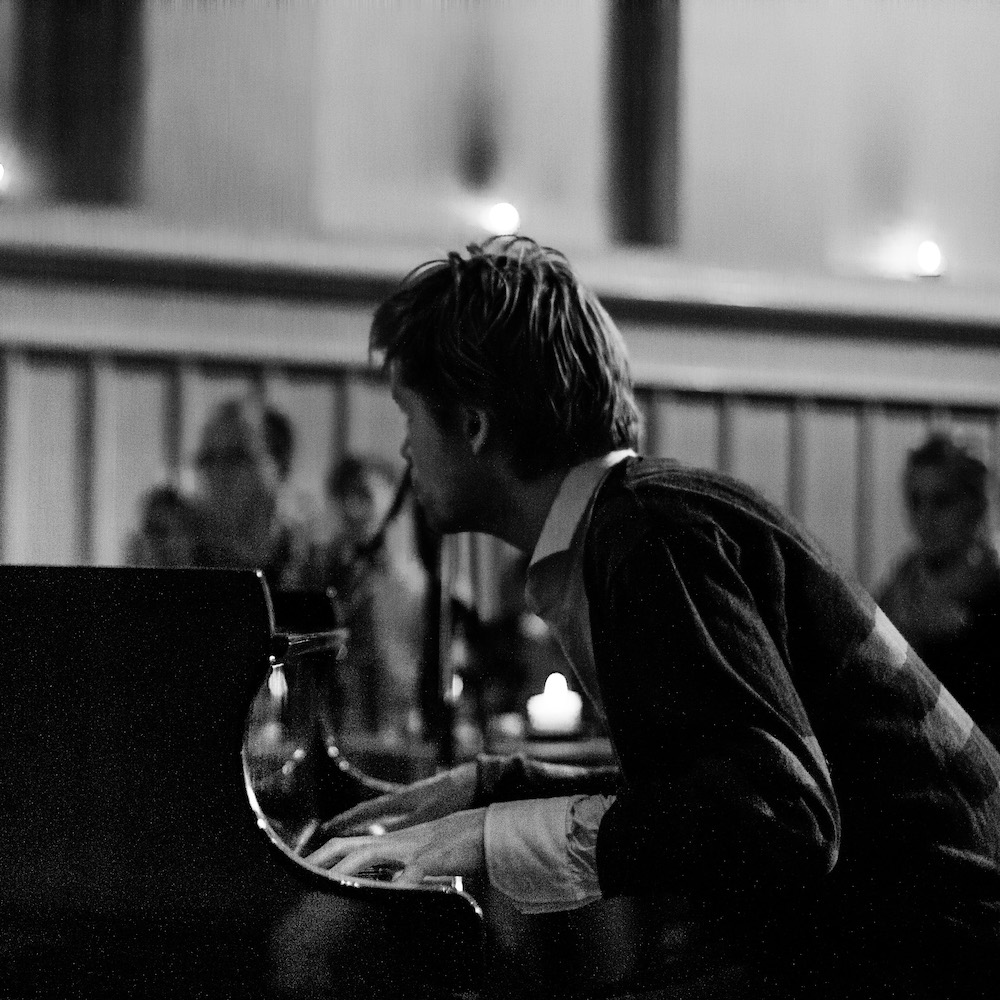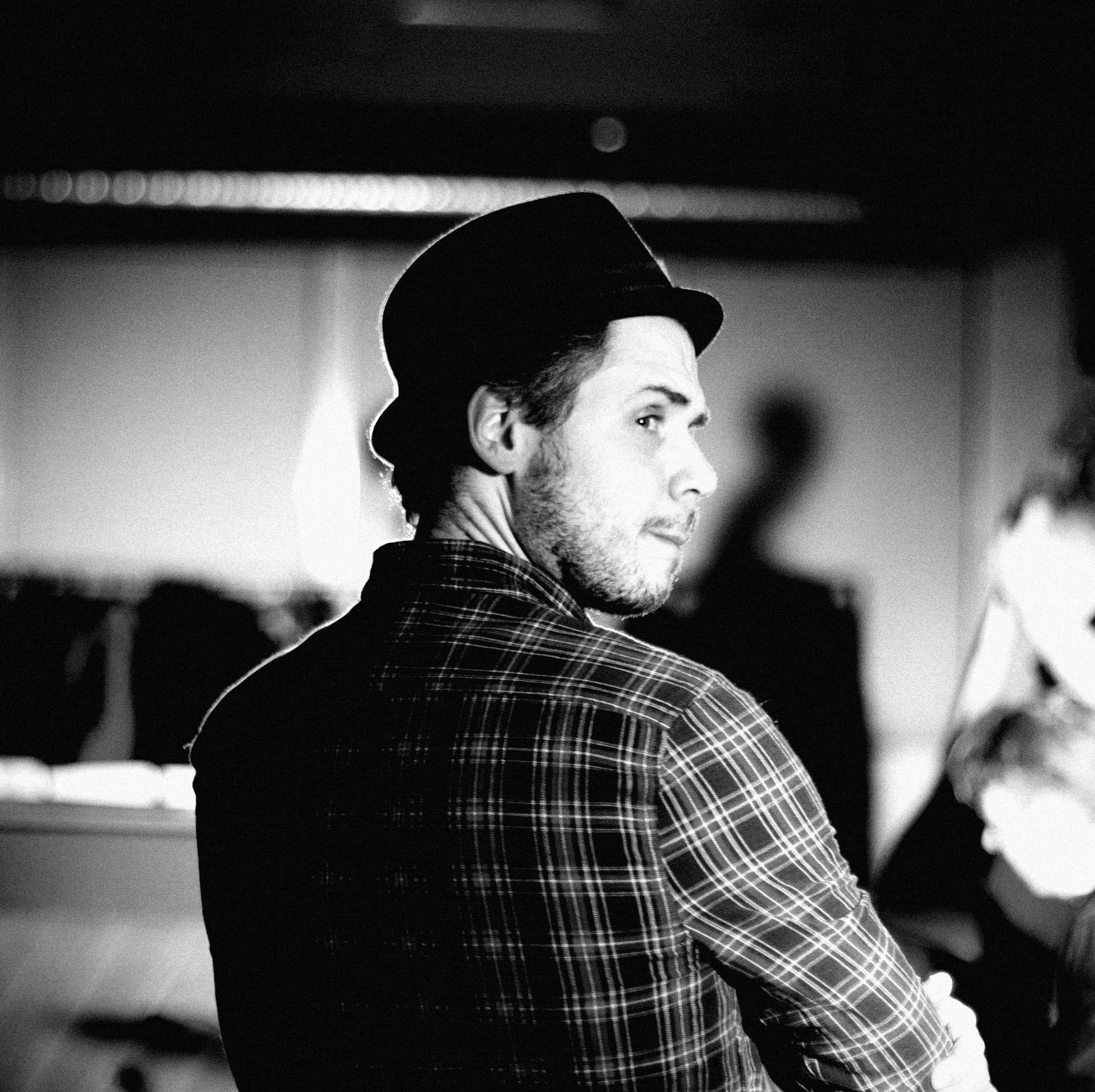 Søren Gemmer Quartet / Søren Gemmer's The Lark
Mostly performing original compositions by SG, the group now named 'The Lark' has released two albums, 'at first' (ILK202) and 'The Lark' (WhyPlayJazz RS032)




Mads La Cour - flügelhorn
Mads La Cour is equally well-known for being an acclaimed band leader and composer in his own right and as having joined the DR Big Band from a very young age. His playing is highly personal and expressive, often juxtaposing clear-cut simple melodies with abstract outbursts in improvisation. His style and temperament sits very well with the ingenious musical universe of Søren Gemmer.
Tapani Toivanen - double bass
TT is a musician with numerous concert and recording accomplishments to his name. Most notably his work with the Joona Toivanen Trio (JT, TT and Olavi Louhivuori) with releases on EMI Bluenote and the Italian CAM Jazz-label and extensive live work on the European jazz scene. Also, the cross-Scandinavien jazz group, Jazz & Fly Fishing, benefits from TT's talents as a bass player and fly fisher man as well.
Andreas Fryland - drums
AF is a universally known musician in the jazz milieu of Copenhagen, having worked with the apex of Danish jazz live and on recording. His work as a drummer can be heard on releases by Thomas Hass and Jimmy Halperin and his co-leading and compositional efforts are also documented on releases by the Walter Wolff/ Francesco Angiuli/Andreas Fryland trio.