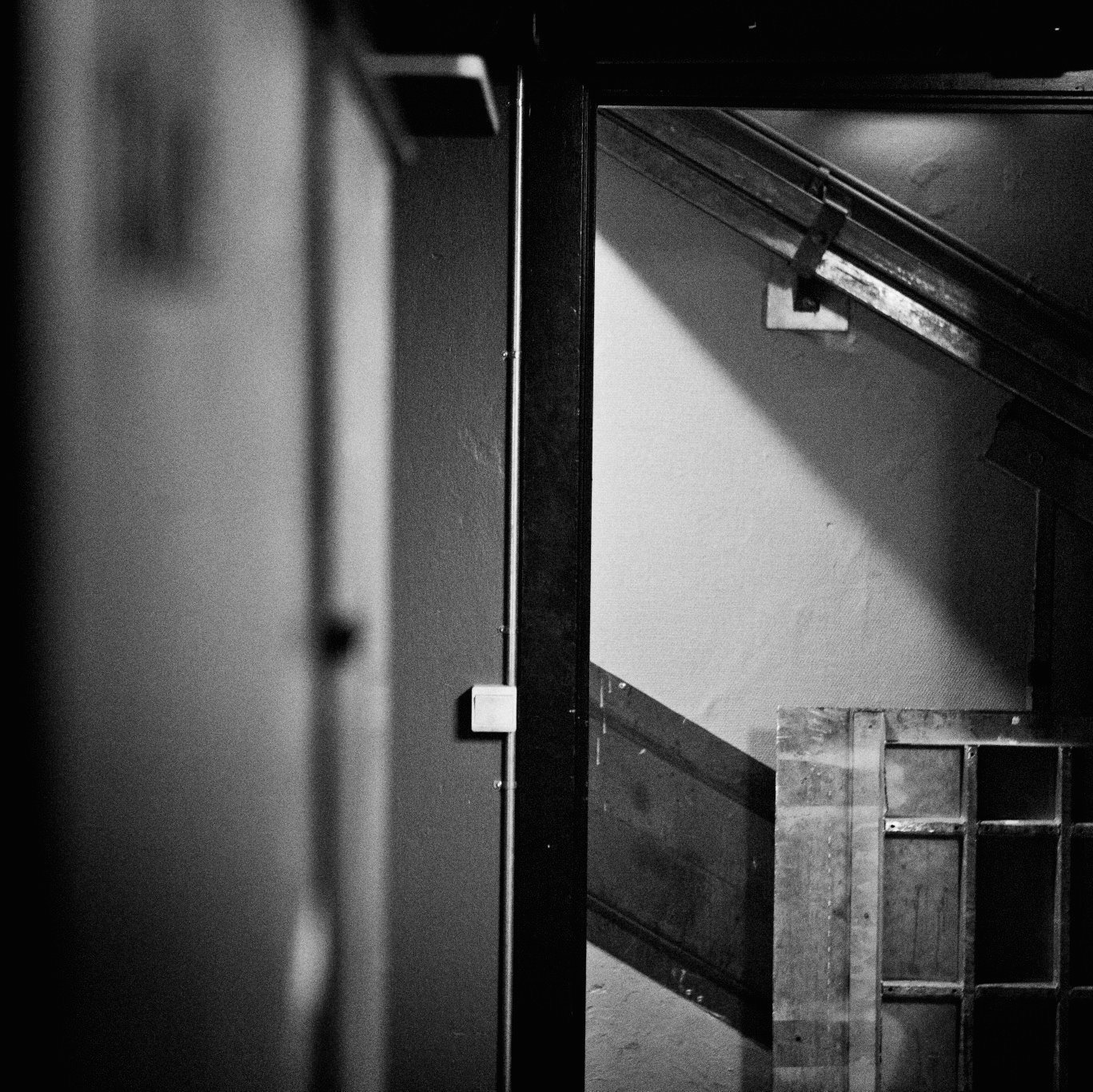 Reverse
[ Modern Jazz ]
Reverse is drummer and composer Terkel Nørgaard's main unit. Double bass player, Jesper Thorn, completes the group.

Debut 'Awakening' released in the Fall of 2014 on BlackOut Music - follow-up recorded, to be released in the Spring of 2017.

The group has collaborated with Thomas Agergaard, Ralph Alessi and Palle Mikkelborg among others.
On occasion the group has collaborated with poet, film maker, writer, jazz fan, cycling commentator, national icon – Jørgen Leth.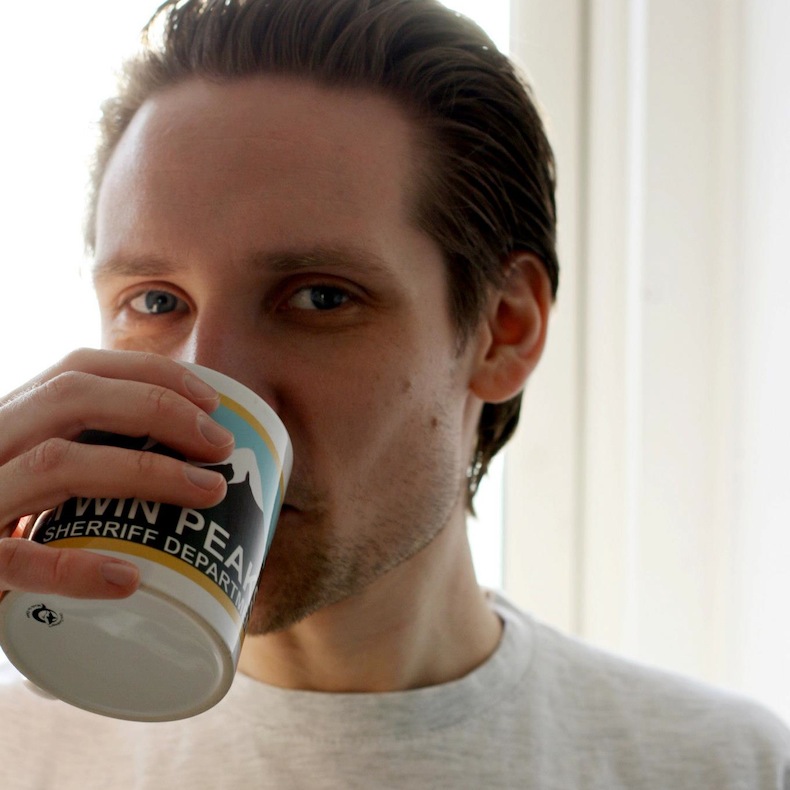 Jonas Villumsen
[ Indie Rock ]
Jonas Villumsen made a mark on the Danish indierock scene as lead singer and songwriter with 'Entakt', a group dedicated to grandiose and at times quirky arrangements created around the highly inventive Danish lyrics and melodies from Villumsens hand. The group attracted a considerable amount of critical acclaim and was active in 10 years.
Now, Jonas Villumsen is working as a solo artist. The album 'det meste er billeder', recorded mostly by Villumsen himself over the course of 18 months, which features Gemmer on synthesizers and Wurlitzer, was released in March of 2014 on Target Records.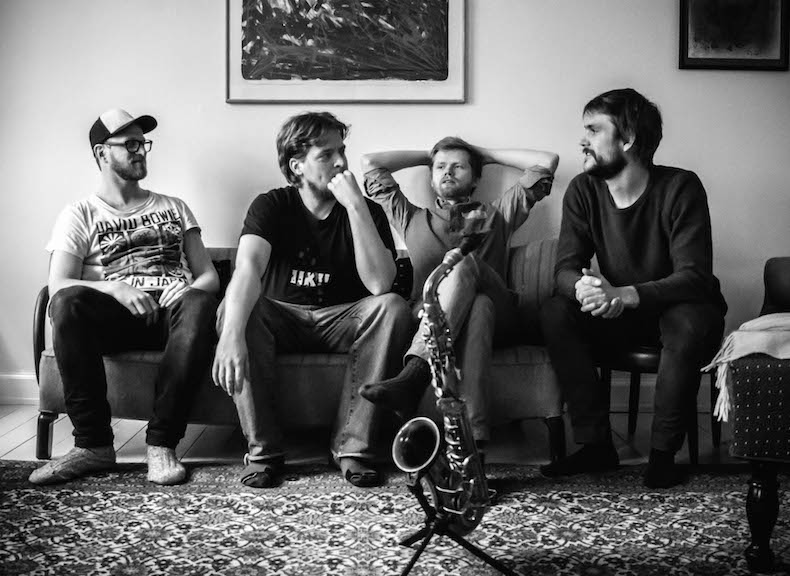 The Gemmer/Estola Quartet
[ Danish/Finnish modern jazz group; "everybody brings something to the table and then it gets played." Olli Estola ]
Gemmer co-leads the Gemmer/Estola Quartet with Finnish drummer/composer Olli Estola. The quartet dives into the music of the four composer/players. The saxophonist, Aske Drasbæk, featured on alto and baritone saxophone. Drasbæk won the Danish Music Award for Best New Jazz Act in 2011 with his group Orpheus and again with his main project Aske Drasbæk Group in 2013.
Double bass player, Morten Haxholm, brings his intricate and state-of-the-art modern jazz compositions to the table.