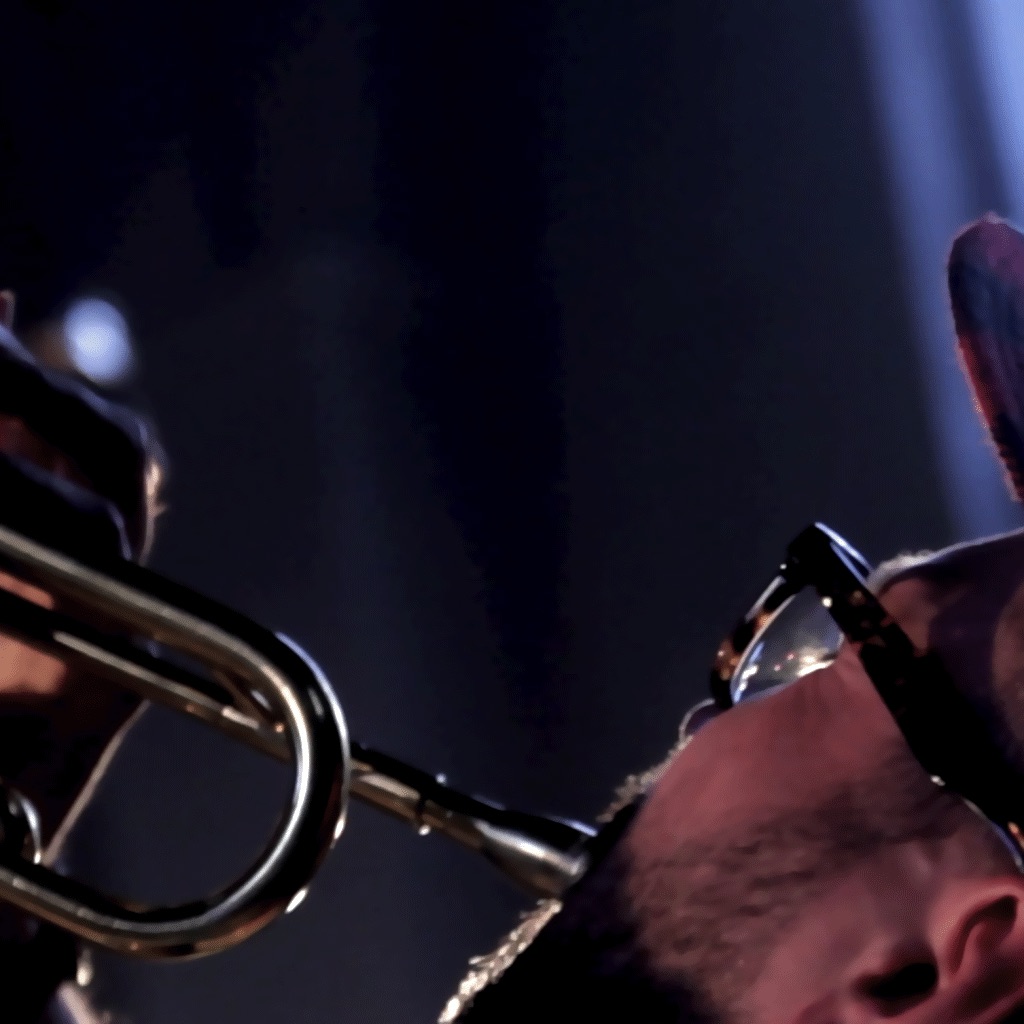 Tully Boris III
Trio featuring SG on the Moog and Prophet synthesizers as well as trumpet magician Tomasz Dabrowski and ace drummer Anders Vestergaard.

Tully Boris III is the sound of 'six brain halves trying to come together around fretless Moog bass, Polish trumpet legacy and ant farm drumming in a meeting between heavy beats, abstract bop and the compositions of SG.

It all comes across somewhat as homespun philosophy uttered in the Copenhagen Metro as a sixth grader would interpret it.



Tomasz Dabrowski (POL) is a colourful and strong musician. His work with Tyshawn Sorey, Jacob Anderskov and legions of other top names on the international scene for modern jazz and improvised music bears an abundance of creativity and force.

Young lion Anders Vestergaard completes the group with his forceful take on stretch time combined with an acute awareness of sound. He has of late been working steadily in Jacob Anderskovs 'Kinetics' trio.